Educational Visits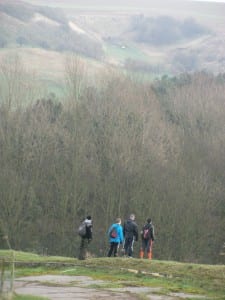 Visits play an essential role in our curriculum and support our vision that children will be challenged and achieve high standards through an exciting and enriched curriculum.  Visits are planned within the locality and further afield to places of interest or relevance to curriculum areas being studied.
We take Risk Assessments very seriously and will always ensure that the risk of taking a group of pupils off-site is correctly mitigated through a range of measures, including a high adult-pupil ratio and the use of trusted companies.
Parents will be notified of all visits in writing and will be asked to give their consent for anything other than a local area walk.
In addition to trips associated with learning and the curriculum, we also offer rewards trips through the year as a reward for continuous positive behaviour, learning and attitudes.
Each week, a "Choices" trip is offered to pupils that achieve behaviour points above 80% in recognition of pupils' sustained efforts to improve. Trips involve going to skate parks, swimming, ice skating, local walks and the like.