Personalised Learning Group
PLG AVON
PLG Group Avon have enjoyed many trips and outings, taking pictures along the way.
Glamorous heights of Castle Howard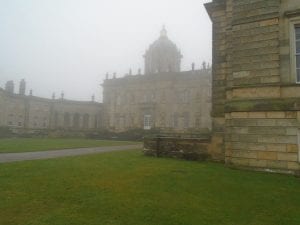 Come rain or shine, nothing stops us.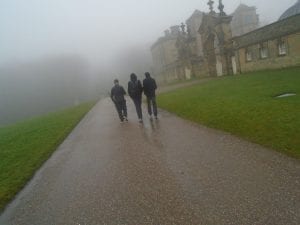 The history of hull – learning about the local cultures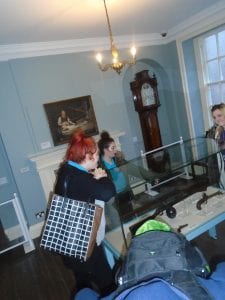 Riding back in the 1930s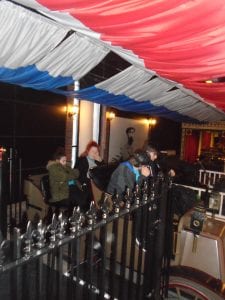 Looking out over the river Humber. Picture for the movies.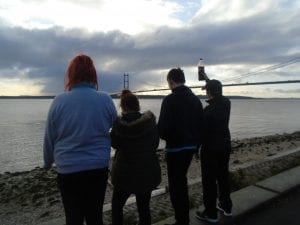 Fire tornado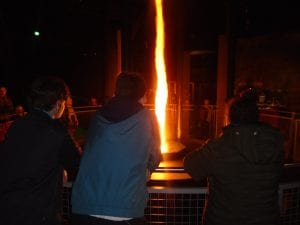 The power of water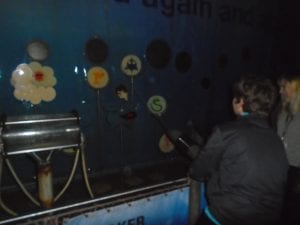 Never too old to play with sand.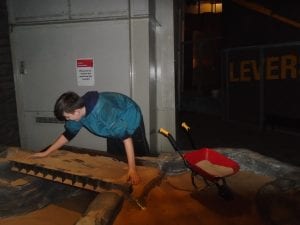 Importance of learning how to cook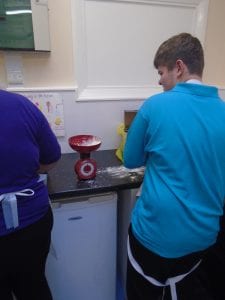 Importance of learning basic life skills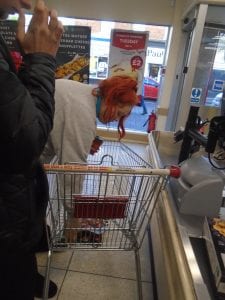 PLG Avon working together in preparation for spring.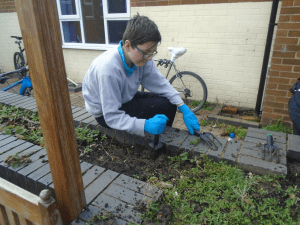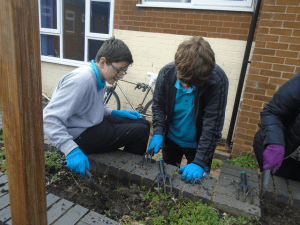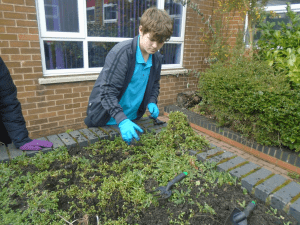 Children for PLG Avon delivering lessons to staff and students at Sevenhills Academy.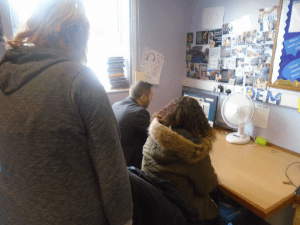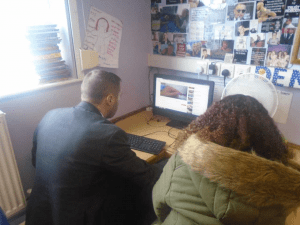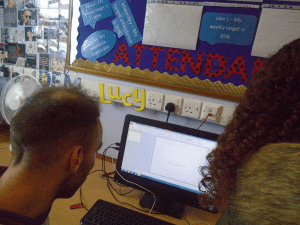 Children from PLG Avon learning new strategies to become patient using sweets.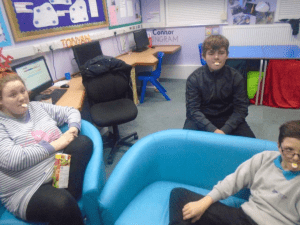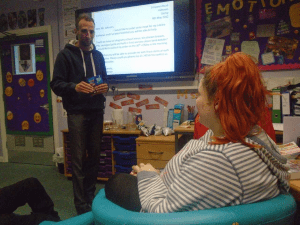 PLG Avon – Taking time out to eat lunch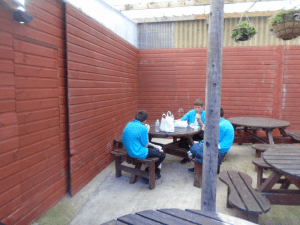 Today, children from the PLG visited Honeysuckle Farm in Hornsea, East Yorkshire. Throughout the day they fed and petted each animal and demonstrated positive language skills throughout.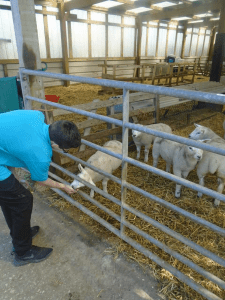 An amazing time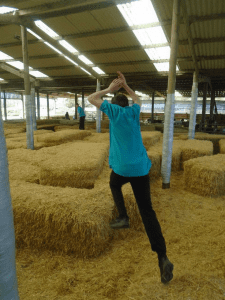 Can you find me?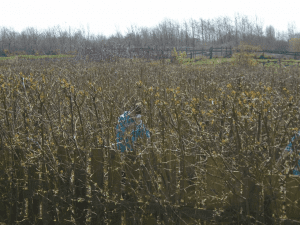 PLG Coordinator John playing 'hide and seek' from the group. Can they find him?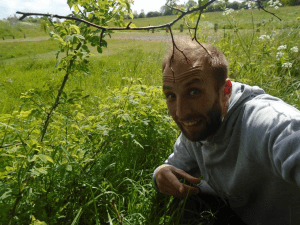 Flying the flag for England – ready for the World Cup.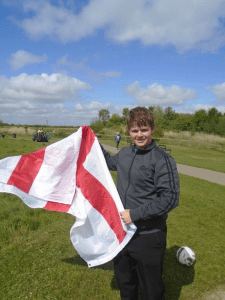 Children designed and annotated pictures taken from a visit to the National Football Museum in Manchester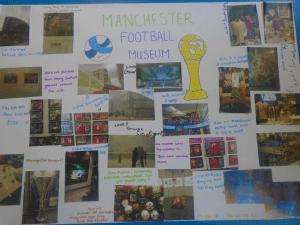 Script reading for 'Match of the Day'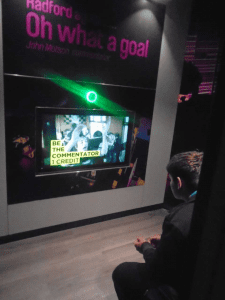 The National Football Museum commentator in the making.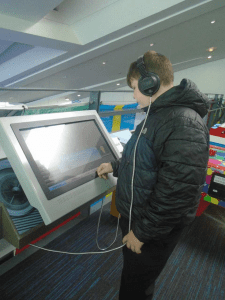 PLG CLYDE
PLG Clyde visited Hubbard's hills to take a look at the environment around us. The group took time explore the area, climbing up the hills and sliding their way back down. What great fun!
We then set them a challenge of using the natural resources laying around on the floor (twigs, leaves, feathers etc) to construct a miniature raft to race down the river. They all made different sized and shaped rafts, some with leaves as sails, some without and when they were happy with their designs they were ready to race them.
They dropped them over the side of the bridge and watched the little rafts as they raced their way down the winding river.
Who will be the winner?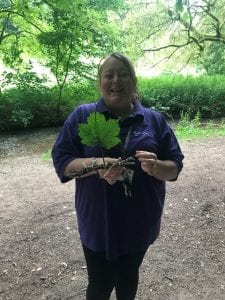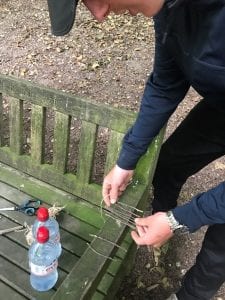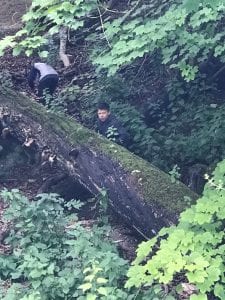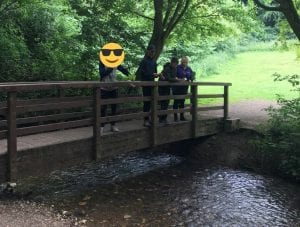 PLG AVON & CLYDE
The Personalised Learning Group enjoyed their final trip of the year at Eden Camp, North Yorkshire. This year the children visited over 70 venues including a weekly trip to the local supermarket, therefore improving social interaction within the community. During the year, each and every young person have participated in numerous Social, Emotional and Mental Health (SEMH) sessions to help support their individual needs whilst not to excluded them from their group peers. The ethos and values of the trust is about 'making a difference' no matter how small the progress is.
One way of achieving this is to celebrate their achievements including specialised AQA awards and sessions, learning other basic needs whilst gaining a qualification. In this year's last visit the young people learnt about the history of the war and how society has changed from the early nineteen hundreds. The young people discussed about the rationing, the blitz and how, during difficult times, everyone united as one.
Knowing that everyone is different and no two people are the same and showing an understanding that everyone has a need, no matter who they are. Some young people in the Personalised Learning Group (PLG) have now started their own adventures with many success stories, even completing main GCSE qualifications in Maths and English.
We have had one young person this year who had very low attendance, self-esteem and confidence, who refused to engage in any lesson. They would react negatively abusing any person around them. Offering emotional support and guidance, this young person gained the "pupil of the year" award and increased their attendance by 80%. It shows from the professional care all the adults give at Sevenhills that anyone can succeed, no matter what background or society they are from. It's remembering to treat everyone as equals.
I want you to remember that help is always available and you are never alone. Let those around you support you and create personalised strategies to cope with needs that may occur. Don't remain in silence but speak out and gain that support. It does not make you weaker but stronger!