How to raise a concern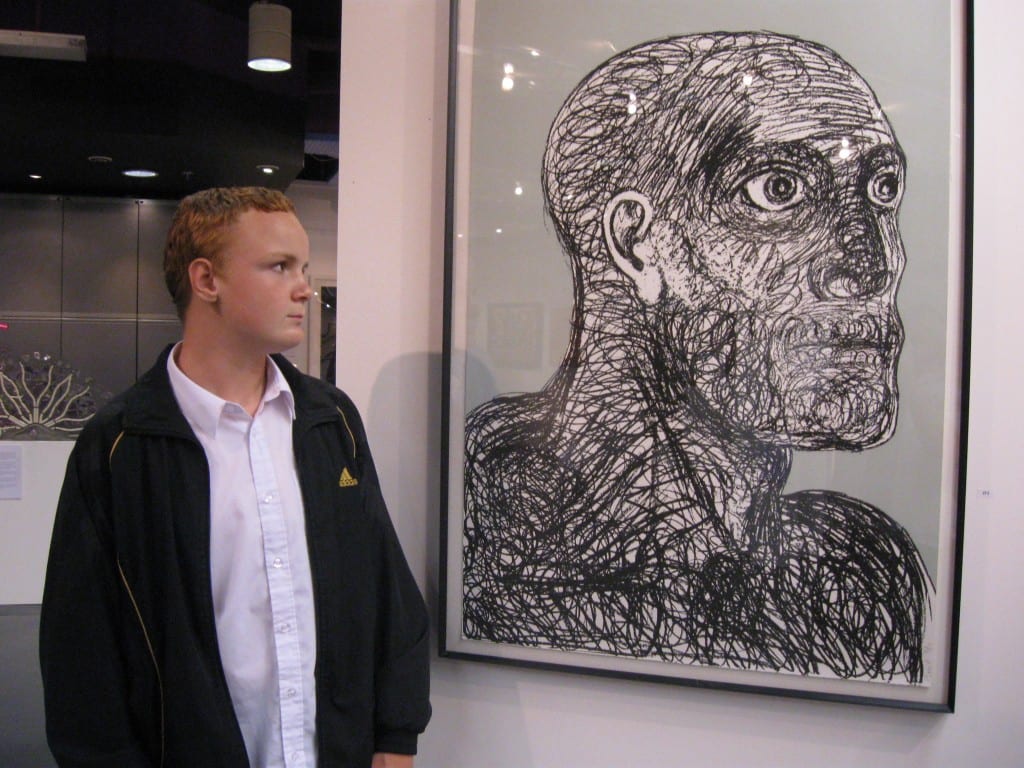 You should voice your concerns, suspicions or uneasiness as soon as you feel you can. The earlier a concern is expressed the easier and sooner action can be taken.
Try to pinpoint exactly what is concerning you and why.
Approach the Principal
If your concern is about the Principal, or you feel you need to take it to someone outside the school, contact the Mark Wilson CEO of the Wellspring Academy Trust on 01226 720742.
Pupil concerns
Our pupils are encouraged to raise concerns they may have with an adult in school or with their parent/ carer. As a school we provide regular prompts and reminders through assemblies and through our PSHE programme of respect for all.